One of our favourite shoots is the Engagement Photoshoot. Couples can feel totally free in what they want to do. From Adventure to Walks through the woods – It's entirely up to you.

Here is fantastic example of Katie and Jonathan – both fitness addicts, something they share together and brings out their Love for each other.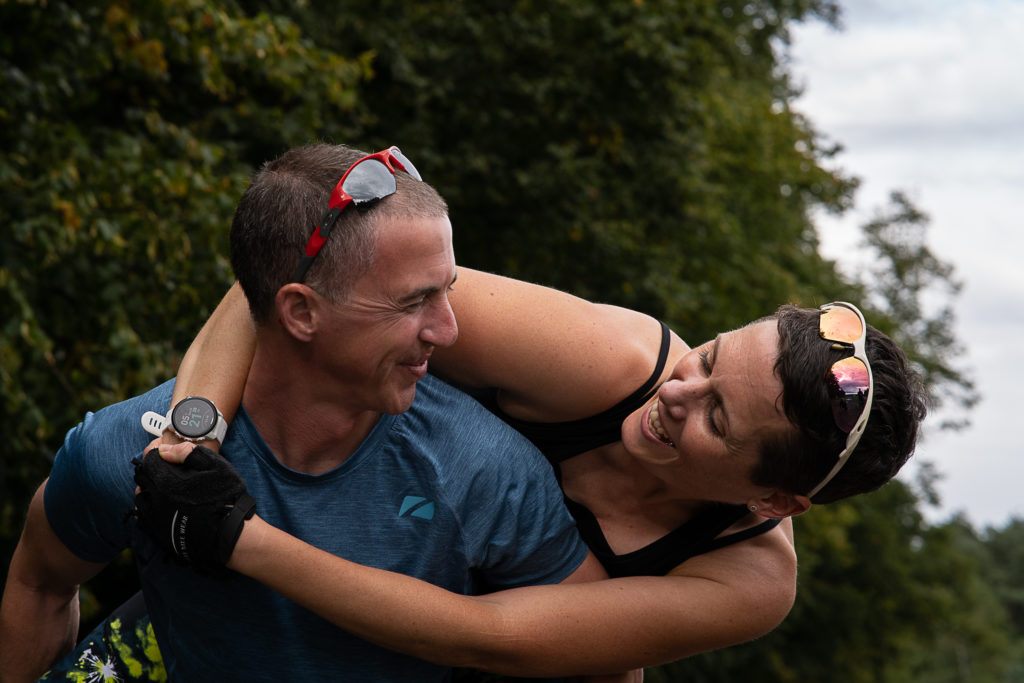 We Love finding out about what makes you Both Tick and share. That way we can build a fantastic Engagement Photoshoot.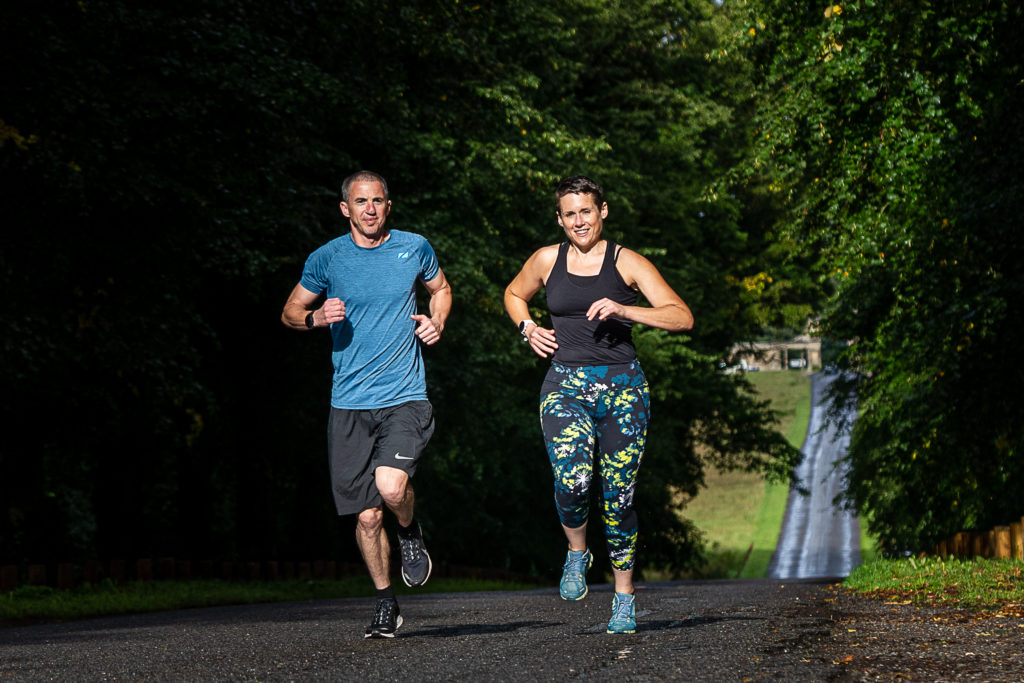 We find out the places you Love together and where absolutely possible we will stage it there – Katie and Jonathan loved to be beside the water and pne place they loved to be is Clumber Park Near Worksop. An awesome place to set the scene.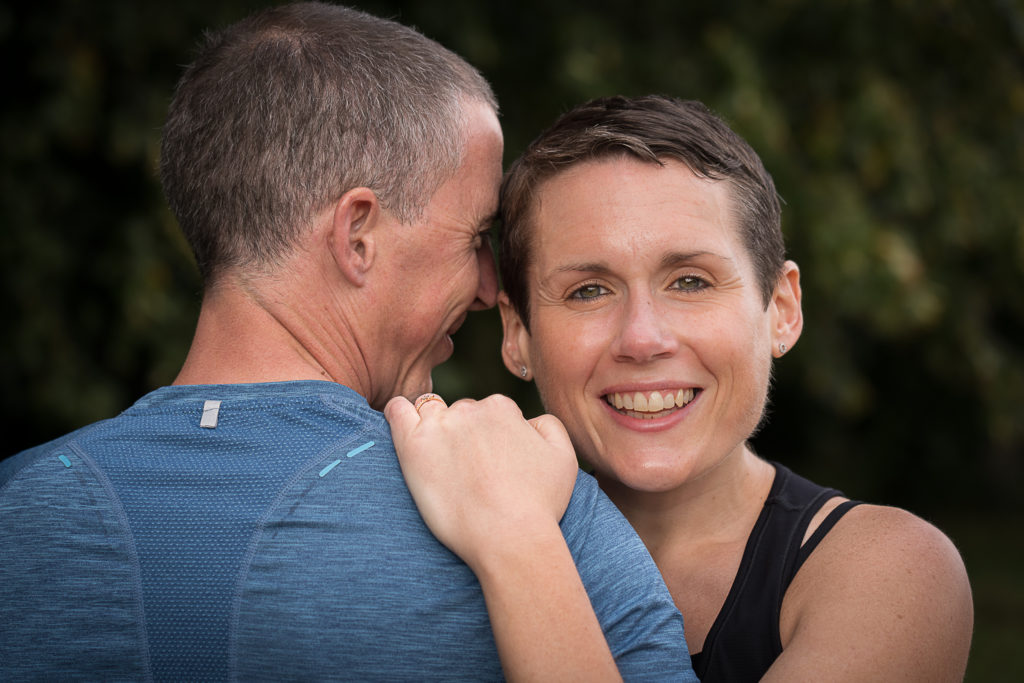 Totally in Love and Happy together.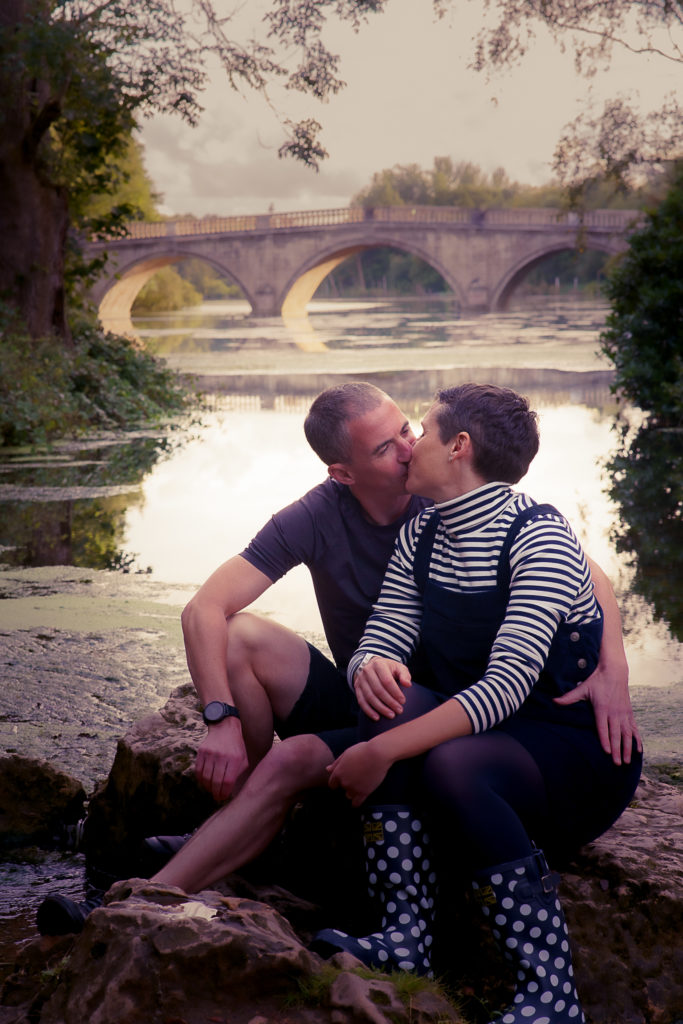 Switch out those workout gear for casuals and time for a Kiss before the great bridge.
Call us today for a FREE Phone Consultation. Lets find out more about you so we can make this Engagement Photoshoot Magical for you both.
Call on 01302 432 692